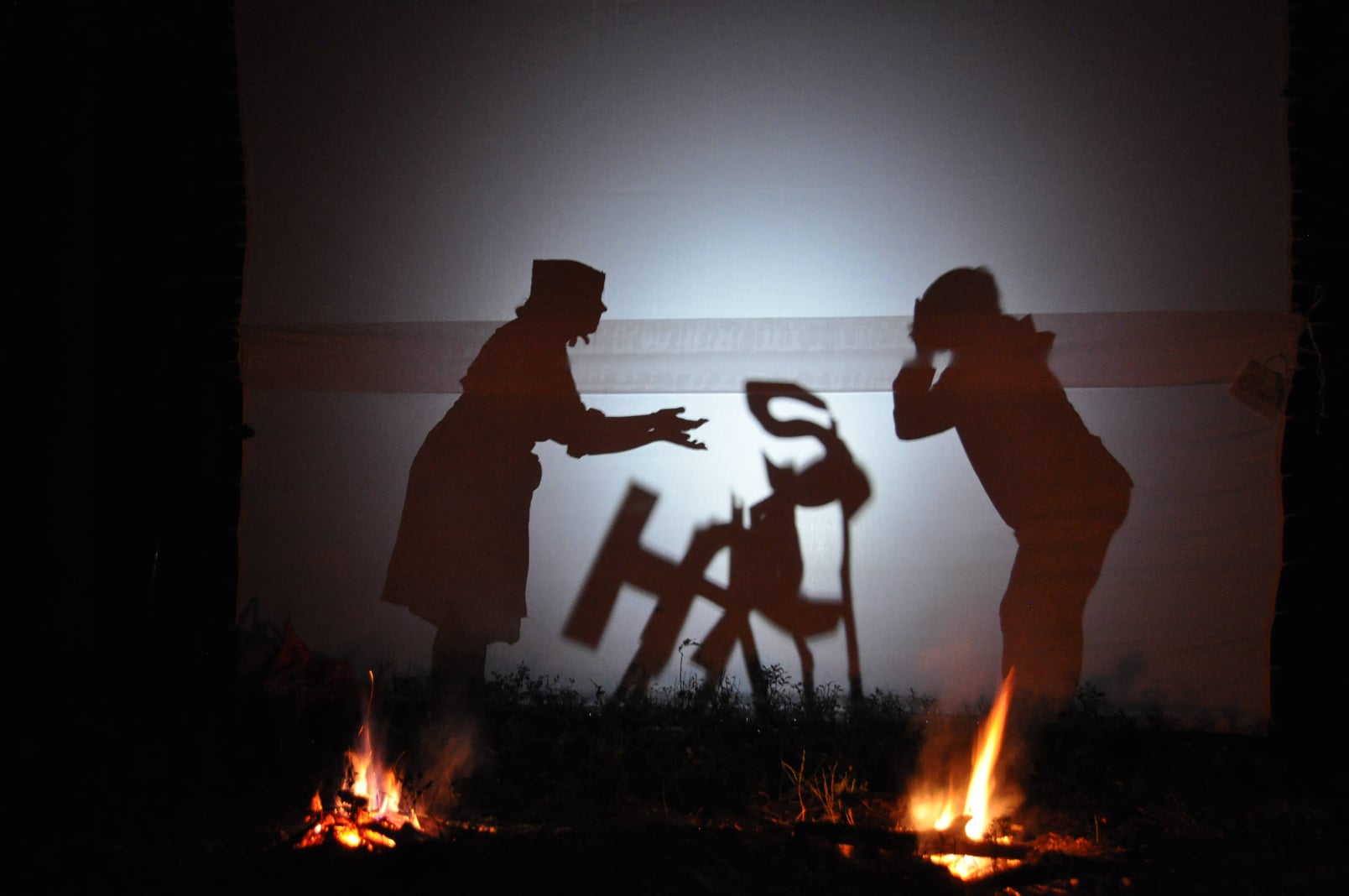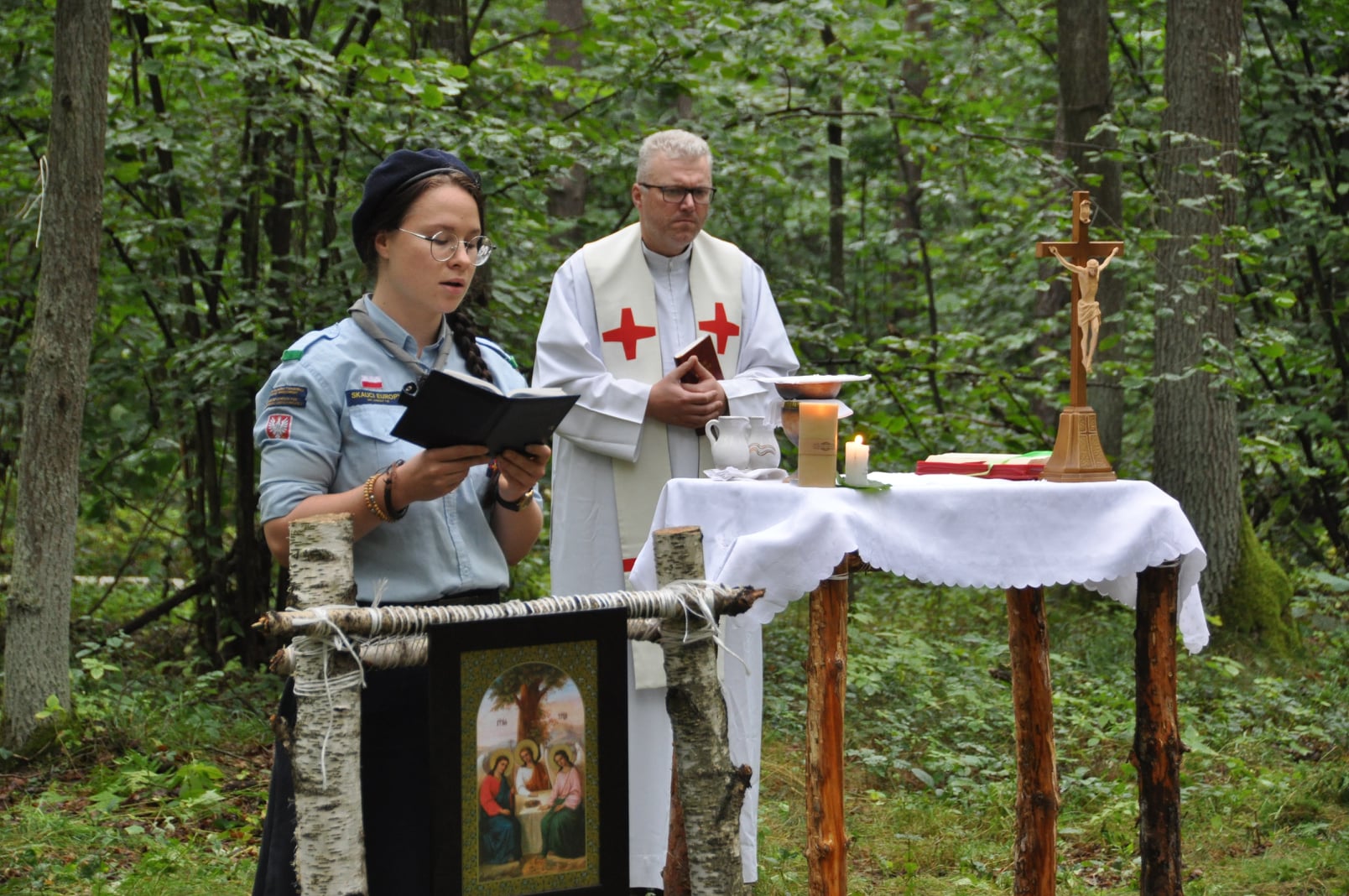 The first 3rd degree training camp in guides' section in Poland took place in August 2020!
The first ever, historic edition of the camp was attended by 18 leaders from various parts of Poland. Similarly to Iziqu (Polish 3rd degree camp in scouts' section), the camp had a multi-branch form. It was a time of in-depth look not only at our method, but also the context of the world we live in and the nature of the human that we serve to.
"Kudu" – the name of the camp – is a reference to the horn of the Kudu antelope, the sound of which started the scoutmaster camps in Gilwell, initiated by Baden-Powell.
We're looking forward to see the fruits of the camp and to the next edition!
Photos: Monica Mika