SCOUTS OF EUROPE 
FEDERATION
INTERNATIONAL UNION OF GUIDES AND SCOUTS OF EUROPE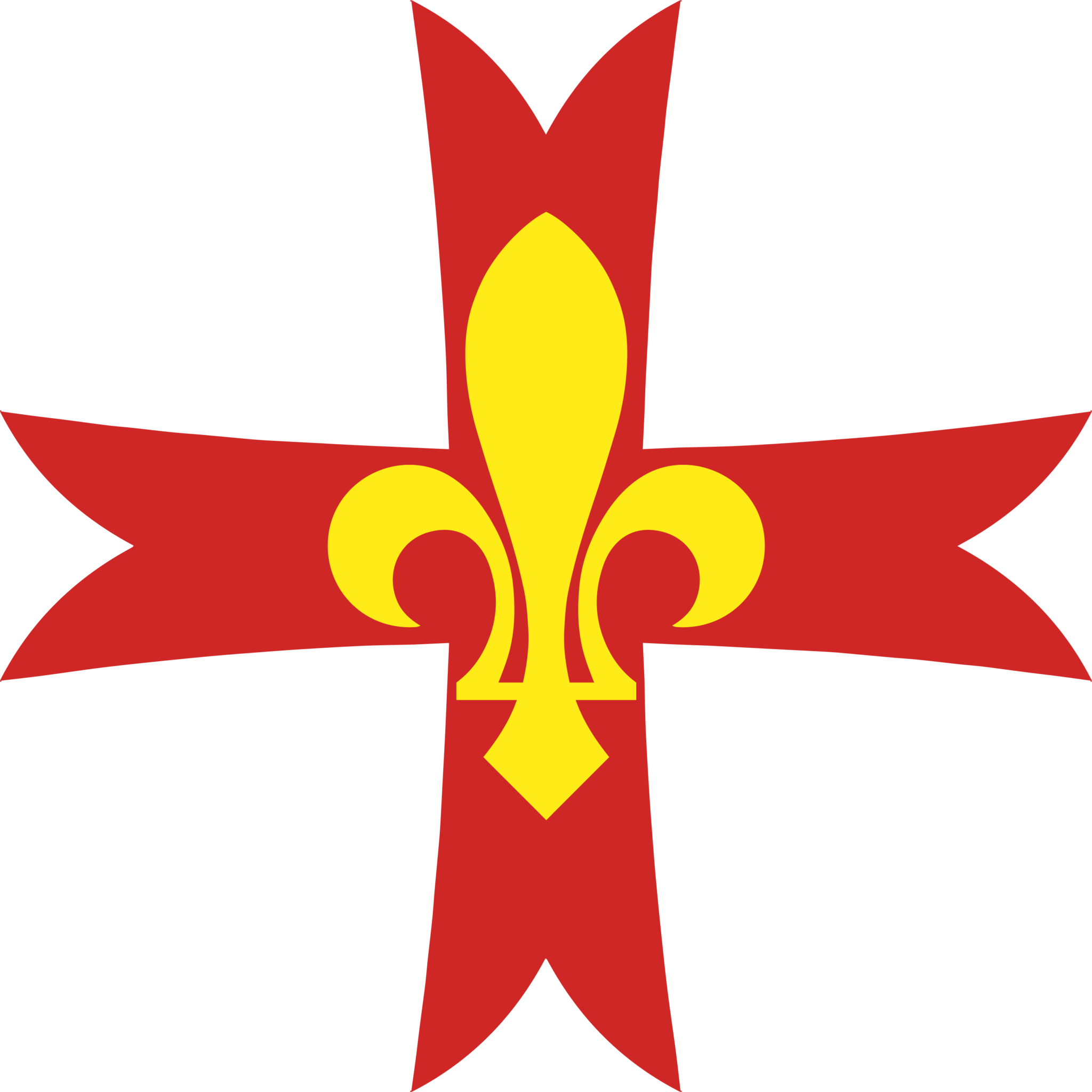 Scoutism is a school of life, that builds the citizens of tomorrow. It also creates strong ties between people and countries. On this base was built the peace project for Europe & the world of the International Union of Guides & Scouts of Europe – European Scoutism Federation
In addition to the education received in families, we help children to become responsible, solid citizens and Christians, open to the Other and to others, coherent in their thoughts, words and actions; adults on whom one can rely.
Grow through play
All learning activities are based on age-appropriate games for children and adolescents: the best way to retain and progress.
Progress in autonomy
From the time they enter the Cub Scouts at the age of 8 to the Unit leaders of 20, each age is an opportunity to progress in responsibility and autonomy, under the benevolent guidance of the elders.
Develop skills
Scout activities are an opportunity to reveal hidden talents and build new ones, thanks to a step-by-step progression system and many concrete activities that are not practiced anywhere else.
Experience fraternity
As in the family, young people share moments of happiness that unite them, and also learn to manage their differences.
Rediscover nature
Most Scout activities take place in nature, which is a place of discovery and concrete wonder, very different from the screens and the urban world in which we almost all live.
Open up to others
From daily Good Action to shows for the elderly, services are an opportunity to think beyond oneself. Camps shared with other units, especially foreign ones, are also an opportunity to discover other cultures.
Since the movement was founded in 1956, hundreds of thousands young people have been able to benefit from this education, thanks to the continuous commitment of thousands of volunteers, priests and lay people, often parents and former Scouts.
This year :
unit leaders trained per year
STRONG ROOTS & OPENESS TOGETHER
"Europe has a world unique mix between its own historical inheritance of thousands of years and its variety of different cultures and traditions.
This is, in my opinion, the biggest treasure of our continent: a treasure that gave much to the whole world for centuries and which still have more and more to give."
"I choose a European youth movement because I believe the only way to create a real european unity is to allow true frienship between young people of our countries. It is simple, but it is the most important step to develop a real united and brotherly Europe, before building any institution !"
"What I see and that grows continuously, it is a true Europe of heart, a friendship over boundaries. Eurojam and Cracovie's Youth Day gave me the taste and thirst of a united and brotherly Europe, in which we live our Faith, in order to stem Christ's Love where we were put by the Lord. It's up to us to germinate through European scoutism, hand in hand!"
"I think the biggest treasure of Europe is having both visible cultural unity and nations variety. It can be a huge danger to have such diversity, but I've experienced it as an advantage – in international youth meetings, we only need communication skills and good will to understand each other, and differences turn to be assets or at least interesting facts, not problems."
"Since birth I'm lucky to call myself a European and thus when I discovered Guides and Scouts of Europe it was the perfect fit for me! To know that all across Europe there's a true scout brotherhood that shares the same ideals, values and principles is one of the main reasons why I'm part of this great movement."
"I am engaged in European scouting because it gives me a great occasion to share with others my faith, culture and history of my country and knowing better other young people from all over Europe, culture and history of their countries which is for me great testimony that friendship, spirit of joy and brotherhood is over the political games."
WOULD YOU LIKE TO JOIN US OR FIND OUT MORE? 
JUST Say Hello!
We are always happy to receive your messages, answer your questions and get to know each other.